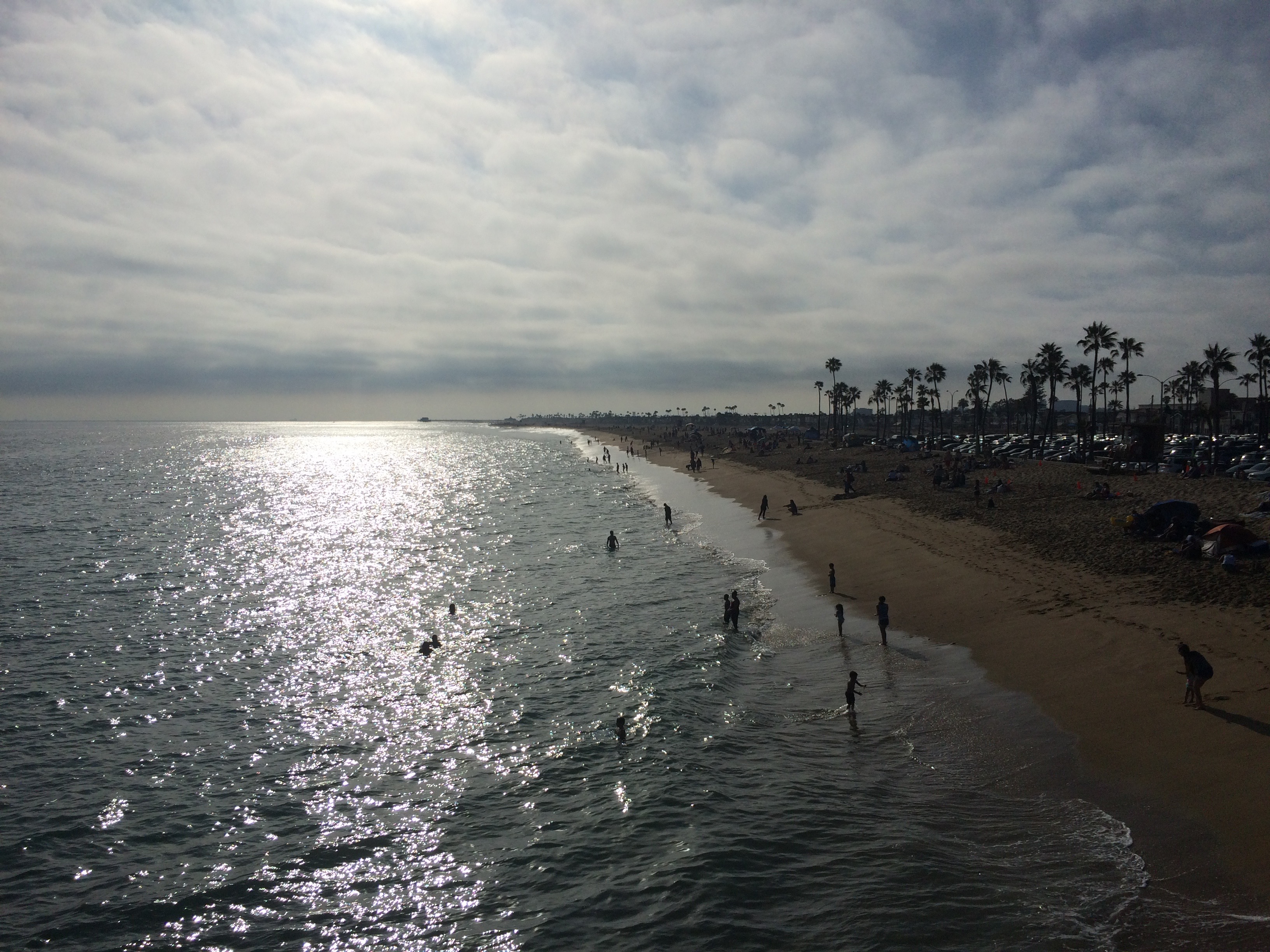 It's me, Alec, writing this from Irvine, CA. I've decided to go ahead and centralize what has been happening in my life to a [blog] post that will be released on the first of every month that details some key events of the previous month. I am doing this because I am now in college at the University of California, Irvine (UCI).
---
May 2015
 - 
School of Information & Comp. Sci. Article
After sending out some press releases to local media outlets around UCI about the iOS Course I had released, I was featured in my school's (the Donald Bren School of Information and Computer Sciences at UCI) homepage. I'm very proud to be the first thing people see when they go to my school's website, and I thought the article written about me summed me up very well. After going in for an interview in April, the article was published in May. There is also a video profile of the interview I had done as well.
Check out the article
here
3D Printing Club Board Position
The 3D Printing Club here on the UCI campus offers the cheapest 3D printing service at UCI, but also a community to learn 3D printing. I joined the club fall quarter, and have been with them ever since, and it is also where I learned to 3D print. Since joining the club, I've become a fundraising committee member, and now at the end of the year committee head positions were up for interview. Being a part of the fundraising committee this year, I decided to step up and interview for Publicity Chair for the 2015-2016 school year.  I got the position, and now I will be heading publicity next year for the 3D Printing Club at UCI. Not only is this a great position, but I am also going to enjoy the freedom to 3D print anything, which I look forward to prototyping with.
Check out the club's website here (I will begin to update it shortly as I now have admin access)
The School Year is Ending
Its Spring quarter here at UCI, and the school year is coming to a close. All of my other friends in semester system schools have already started summer, and I'll be next flying back to PA on the 12th of June after finals. I've been very busy in the last weeks of the quarter with many assignments and labs due. I've also picked out classes for next fall 2015 quarter, which are:
Writing 39C: Argumentation and Research
ICS 6D: Discrete Math for Computer Science
ICS 45C: Programming in C/C++
ICS 51: Intro to Computer Organization
Ill be coming back to UCI in August to do Summer Session II taking two classes in an expedited 6 weeks:
ICS 6B: Boolean Algebra and Logic
Stats 67: Intro to Statistics and Probability
This Month's Playlist -
---
Hope you've enjoyed May,
- Alec Kriebel