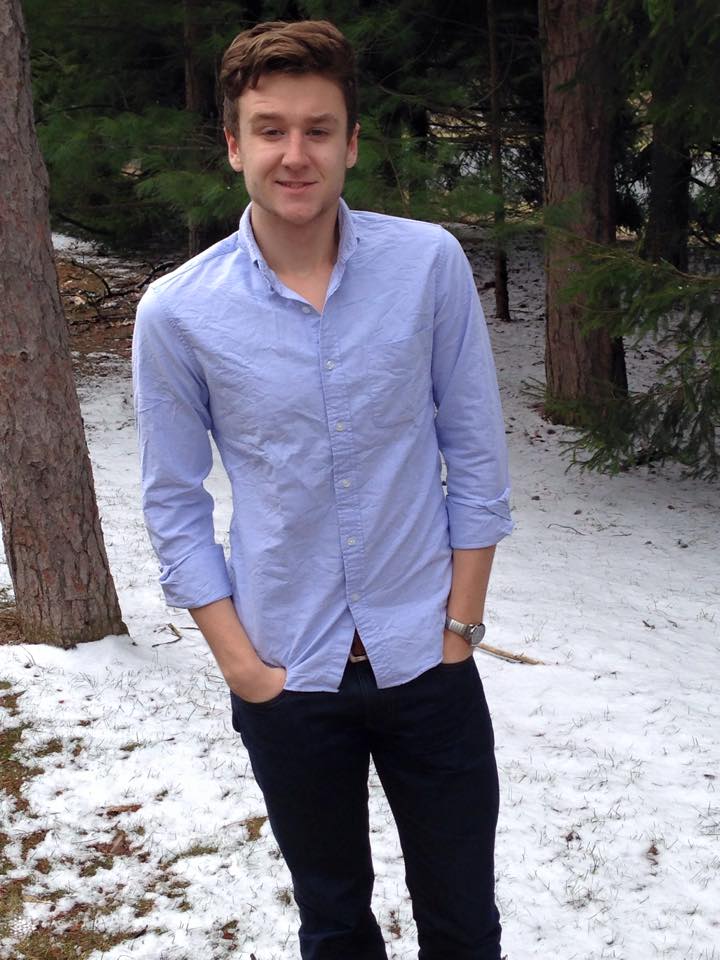 Refreshed from Spring Break
Hello, as you've already probably guessed, it's me, Alec, writing this from Irvine, CA. I've decided to go ahead and centralize what has been happening in my life to a [blog] post that will be released on the first of every month that details some key events of the previous month. I am starting this because I am now in college at the University of California, Irvine (UCI).
---
March 2015
 - 
The month of March was a rather dynamic one consisting of classes, then finals, then being home, but all together a great month. 
Winter quarter is now over.
I completed my second quarter at UCI this month. I had been taking 17 credits consisting of four classes and one project course. I made Dean's List again and my cumulative GPA is now over 3.6. The project course I took was 'UAV Forge,' a multidisciplinary project focused on creating a powerful unmanned aerial vehicle. While we did not complete everything we wanted to, and I was a small part of the 60+ team, we came in 1st out of 42 teams at the winter design review. Overall this quarter was even better than the first and I am pleased to say I am now a Sophomore due to AP credit.
Looking Forward
On March 30th, I started my third quarter at UCI, and am currently enrolled in the following classes:
- ICS 33: A continuation of the first year computer science course sequence. It has been described as 'car mechanics' if the first course was  'learning to drive' and the second course was 'road trips.'
- ICS 6N: Computational linear algebra is what this course is focused on, as I am now done with calculus. From what I hear, we will be leaning using Matlab, a math focused programming language. 
- Writing 39B: Two lower division and one upper division writing courses are required by all UCs. This is the first one I am taking and the topic is critical reading and rhetoric.
- Informatics 43: This is a degree requirement course that is titled 'Intro to Software Engineering.' I don't know much about it, however, I've asked some upperclassmen and they said no code is written for the course and it was one of the easiest CS classes they had taken. 
Furthermore, this is my last quarter of my first year here, which is hard to imagine as I can remember graduation like it was yesterday. I'll be taking 2 classes over the summer in August at UCI. 
The Complete iOS Development Beginners's Course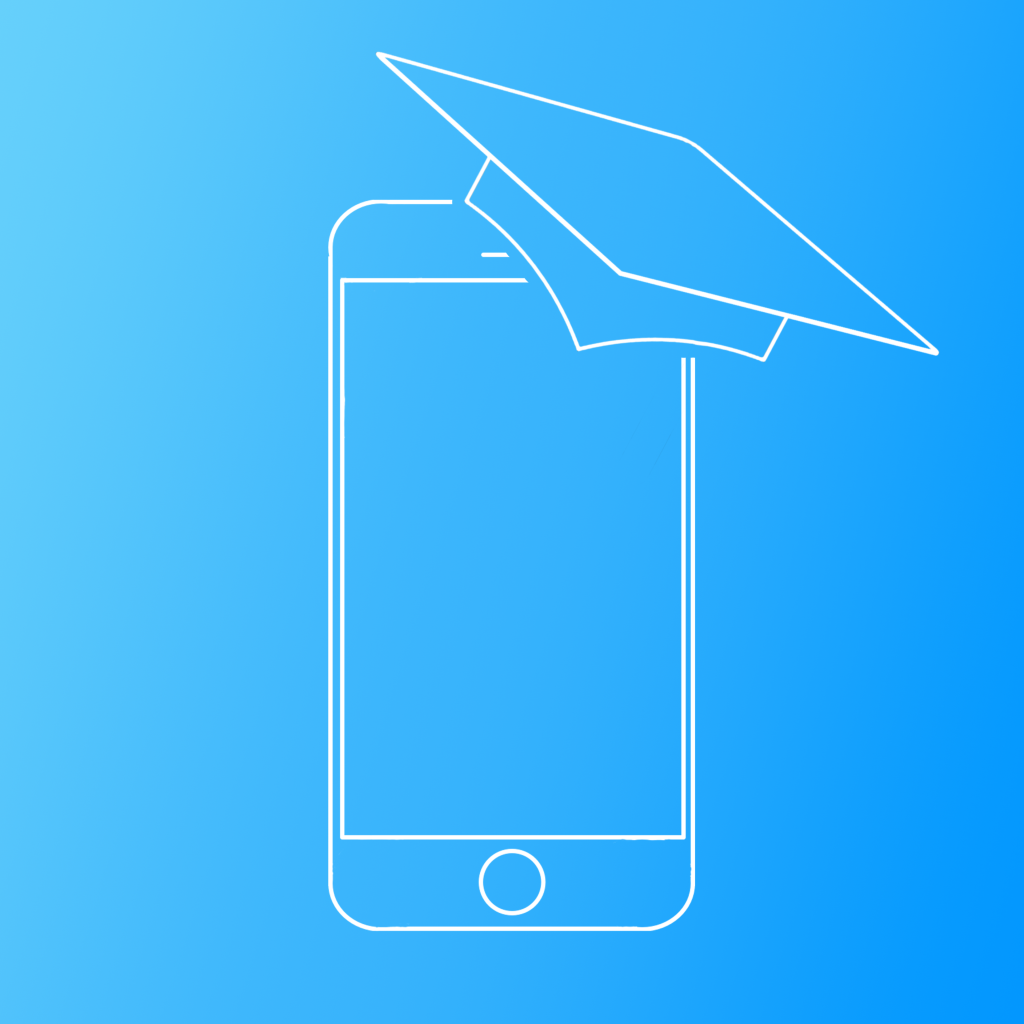 This is an entrepreneurial project of mine that I had pushed to the side once school started that this Spring break I took major strides towards completing. Other than enjoying family and friends while home, editing, producing, recording, and more is what I did all day in and day out to finish this product. It is a 6+ hour course with 69, ~5-15 minute lessons intended to teach people to program for iPhones or anything running iOS. I believe the official release day will be April 15th. I'm proud to be finally releasing this as it is the first 'product' that I will have ever released. Look out for it in the coming month. 
This Month's Playlist
 -
March
---
Until Next Month,
- Alec Kriebel