Jailbroken iOS Apps
From 2009 through 2013, I released a series of apps onto the "jailbroken app store", Cydia. Releasing onto Cydia was free vs. paying $100 per year to Apple to launch on the main iOS store.
Many of these apps were extremely simple utilities or enterainment apps, the kind that were popular when the app store was so new. All of these can be found here. Below are some examples:
2012 - Countdown to Apocalypse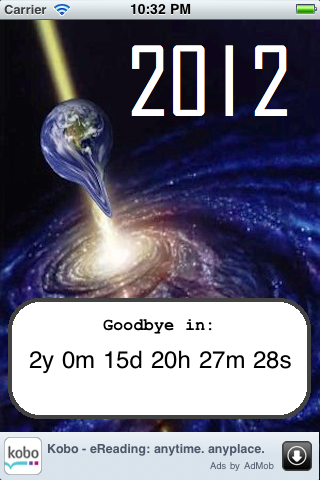 Description: The ancient Mayan or Aztec calendar predicts that the world will come to an end on December 21, 2012. If you believe in this, this app is for you. The app will tell how exactly years, months, days, hours, minutes, and seconds.
Last Updated: December 6th, 2010
Alien Bounce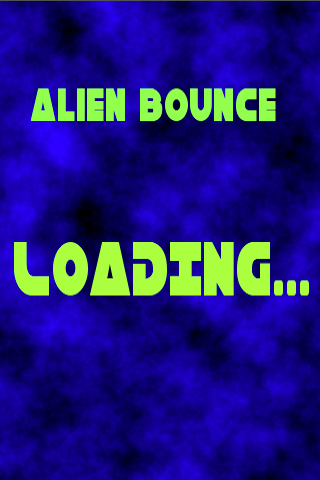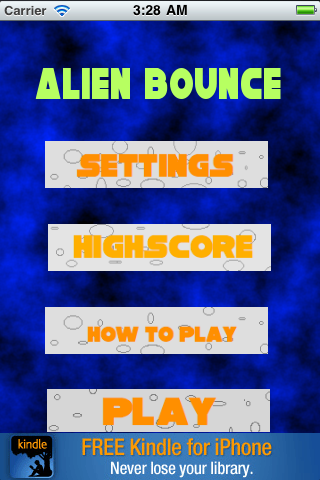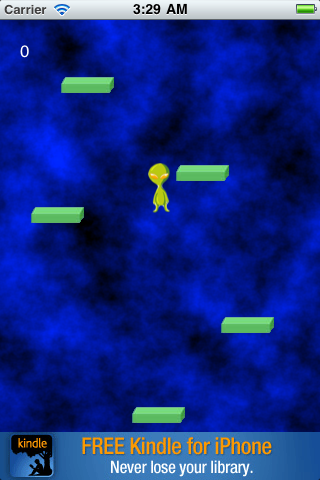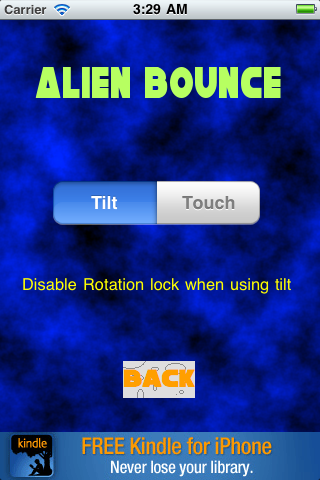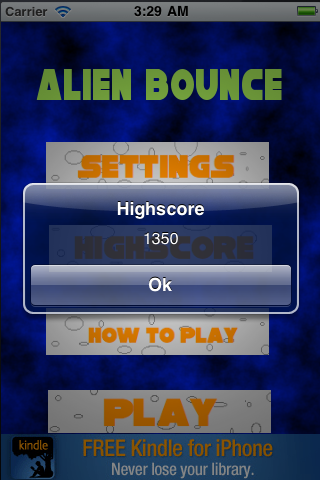 Description: Bounce the alien upwards by tilting or touching where you want it to go. Land on each platform to bounce higher.The higher you go the better your score will be. If you miss a platform and fall, it's game over
Last Updated: April 15th, 2013
iTaser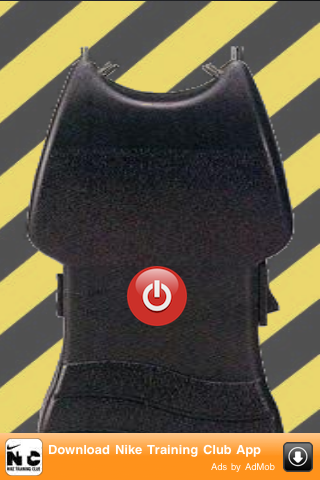 Description: This app simulates a taser, when the button is press lightning flashes and a taser sound is made. It is 100% safe, and isn't real.
Last Updated: January 5th, 2011
Virtual Fish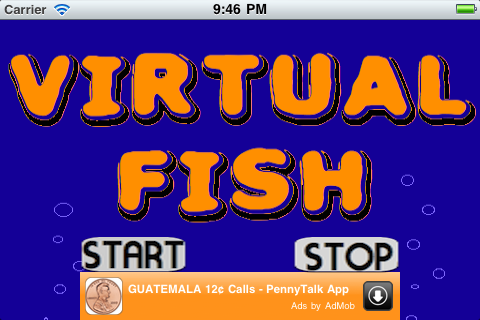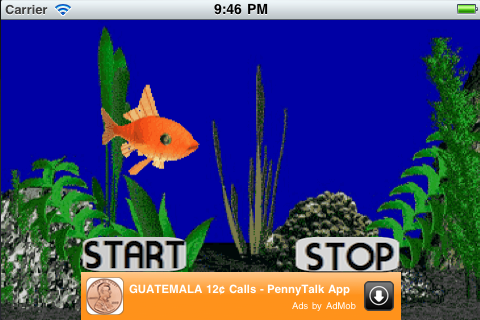 Description: This app allows you to have you very own virtual fish on your iPhone with one click. The fish swims around and it actually sounds like a fish tank!
Last Updated: December 30th, 2010
Virtual Gun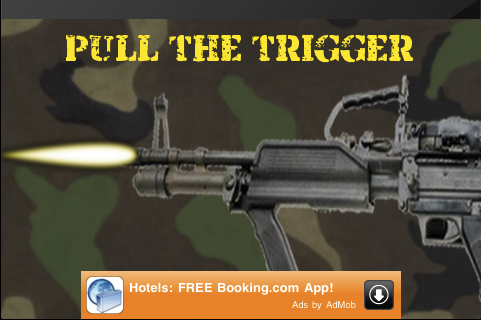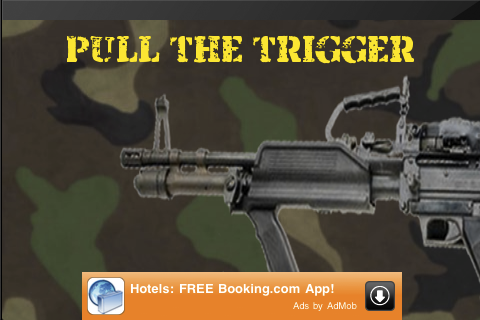 Description: Virtual Gun is an app designed to look and feel like a real gun but does absolutely no harm at all. When you pull the trigger the muzzle flashes and you hear gunshots
Last Updated: January 9th, 2011
Others
There are records these exist, but no documentation can be found:
Apple Soundboard
Chuck Norris Facts
Count2COD
Dice roller and Timer
ifire
iGuitar
Never-Ending Nyan Cat
Party Air Horn
Roulette